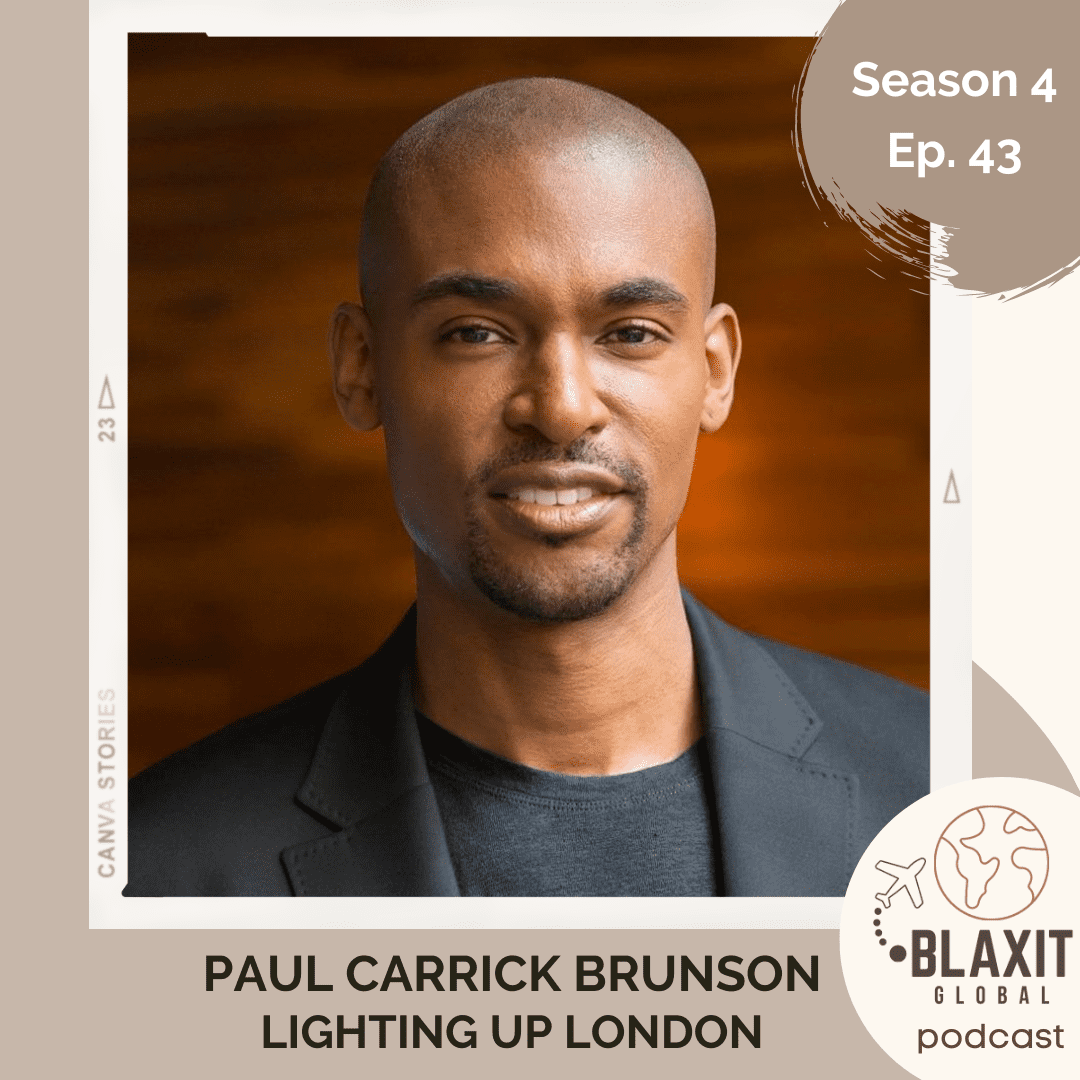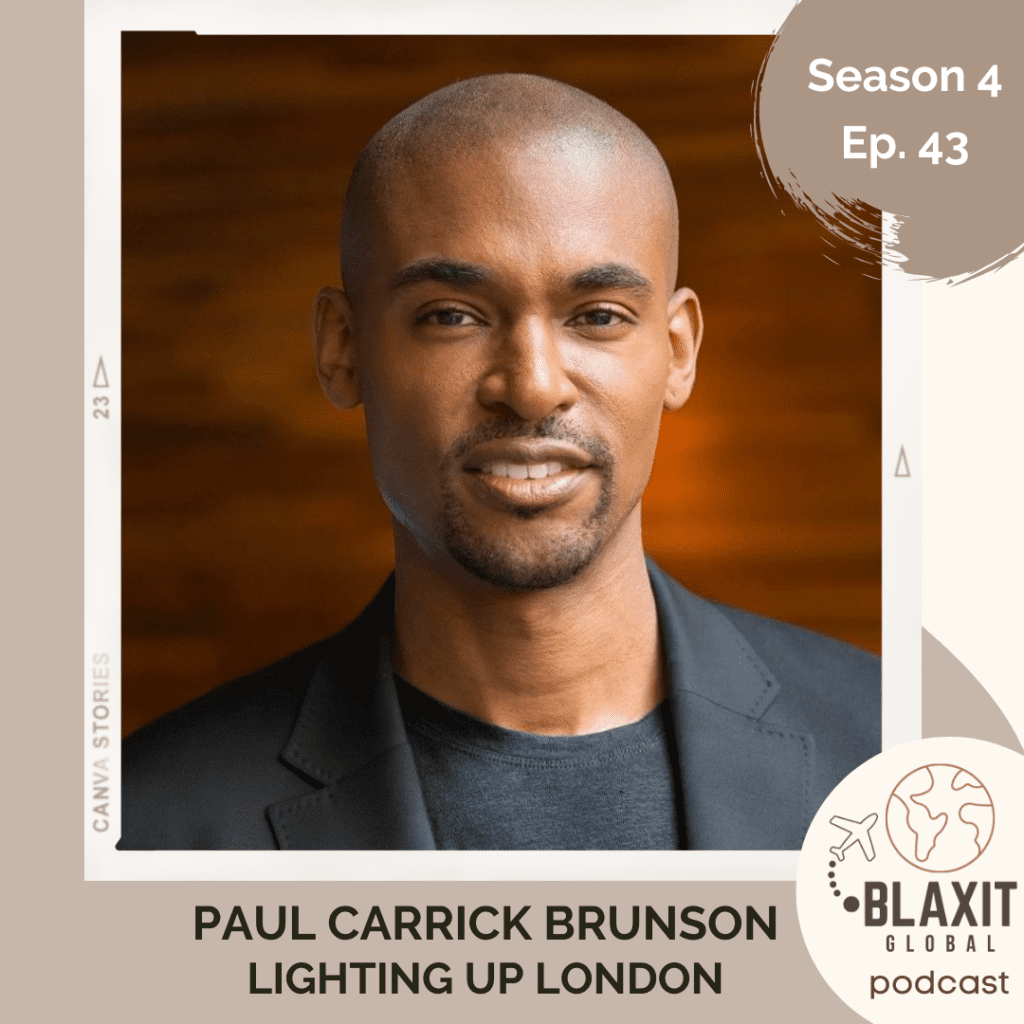 Paul Carrick Brunson is a serial entrepreneur, television host, and columnist whose specialty lies in teaching others. An internationally recognized expert in interpersonal relationships, personal development, and entrepreneurship, he currently serves as a featured business columnist for USA Today, co-host of UK's Celebs Go Dating television show, co-host of UK's Married at First Sight, and host of the Better with Paul LIVE podcast.
Major media outlets throughout the world, such as Good Morning America and The New York Times in the U.S., The Guardian and Sunday Brunch in the UK, and The Jamaican Observer and TVJ in Jamaica have sought Paul's insights on everything from finding love to pursuing entrepreneurial passion. Named as a Top Voice on LinkedIn and the world's most influential matchmaker by the Matchmaking Institute, Oprah Winfrey said herself, "Paul is much more than a matchmaker."
In this episode, Paul talks about why he, his wife, and two boys left Washington D.C. and moved to South London three years ago. Paul shares his thoughts on the psychological safety Black Americans discover once they move abroad, career opportunities, and why there is value in being part of the few.
Connect with Paul:

WEBSITE | http://paulcbrunson.com/
INSTAGRAM | https://www.instagram.com/paulcbrunson
FACEBOOK | https://www.facebook.com/paulcbrunson
LINKEDIN | http://linkedin.com/in/paulcbrunson
TWITTER | https://twitter.com/paulcbrunson