How to Blaxit Without Blowing Your Budget
Whether you're ballin' out or ballin' on a budget, the cost of living plays a big factor in determining where you live and how much you can afford. Investopedia defines cost of living as "the amount of money needed to sustain a certain standard of living by affording basic expenses such as housing, food, taxes, and healthcare." Comparing your cost of living in the United States versus the cost of living in your destination country is one of the things you need to consider when moving abroad.
Ideally, you'd want to move to a country that has a lower cost of living than the U.S. This will enable your money to go further and in the best of circumstances, afford you a better standard of living and quality of life.
Cost of Living Resources for Expats
Blaxit Global has compiled a list of some of the best online resources to help with your research.
Expatistan is a cost of living calculator that allows you to compare the cost of living between different cities which will give you a better understanding of the cost of living before you decide to move there.
Nomadlist contains the biggest crowdsourced database of cities in the world analyzing 250,000+ data points to help you choose where to go next. They also have a rating system which assesses factors like cost, internet quality, and safety of each city called a Nomad Score.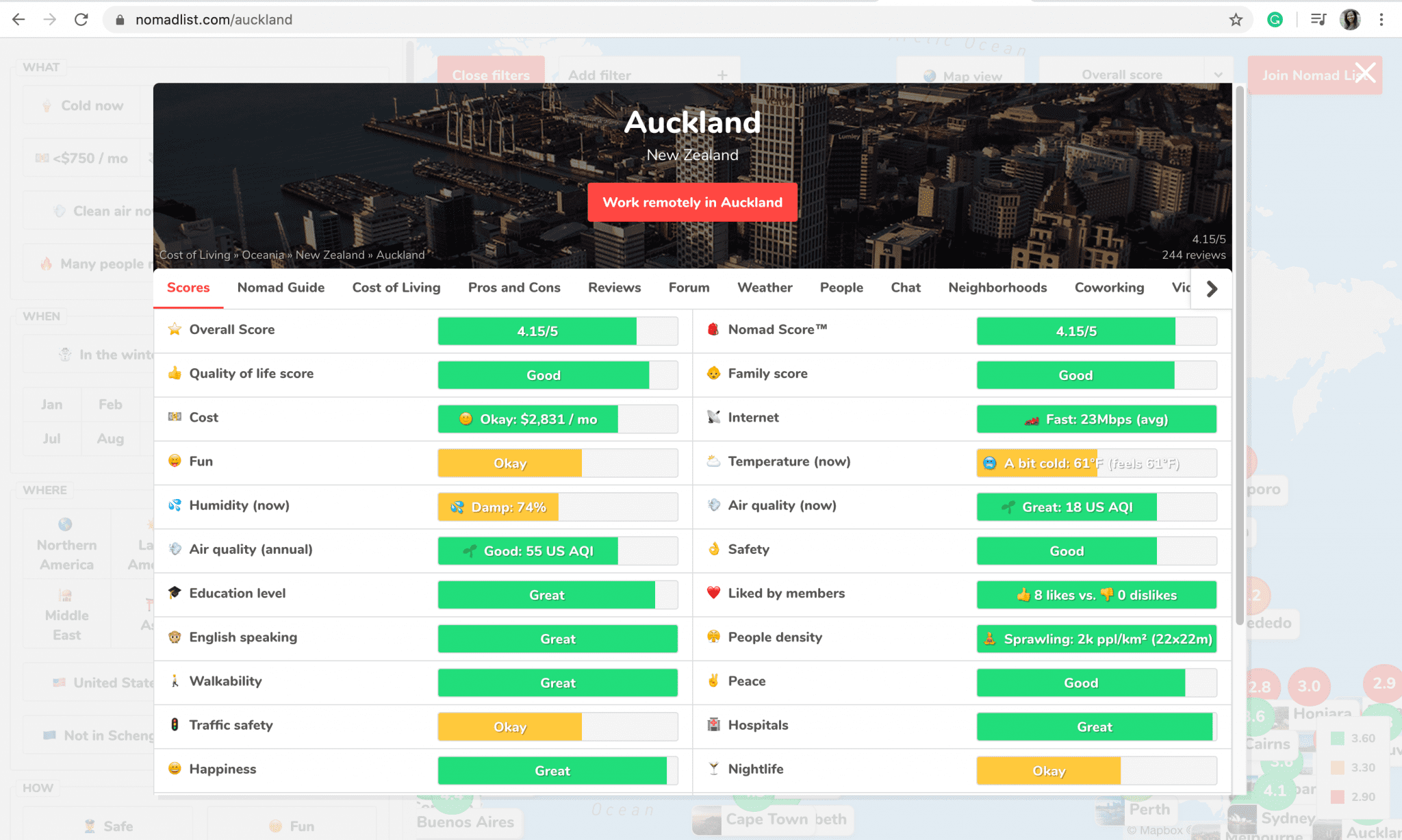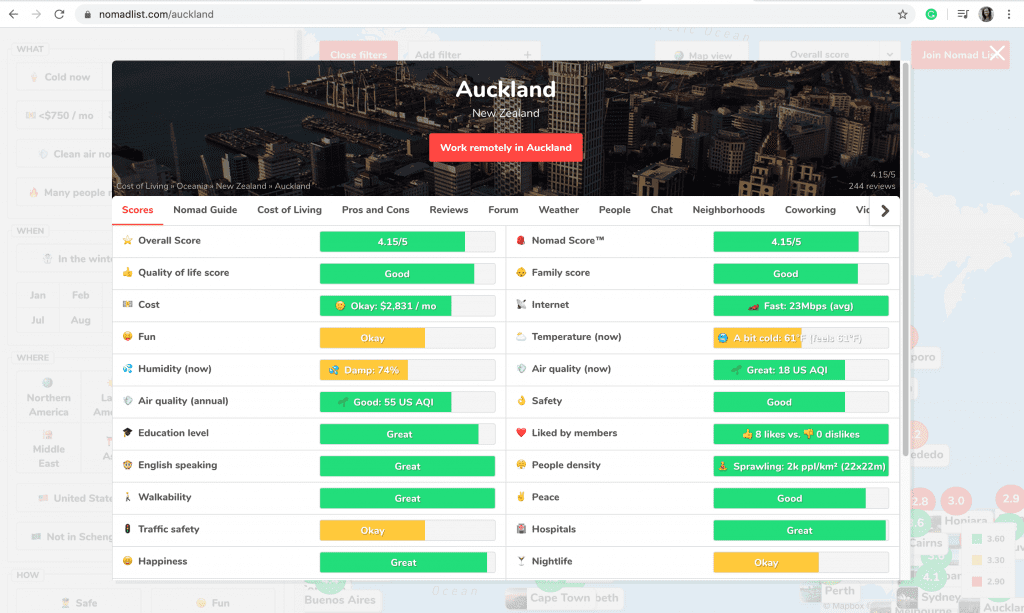 Numbeo is a crowdsourced global database, similar to Expatistan and allows you to evaluate the cost of living between cities based on a number of indicators.