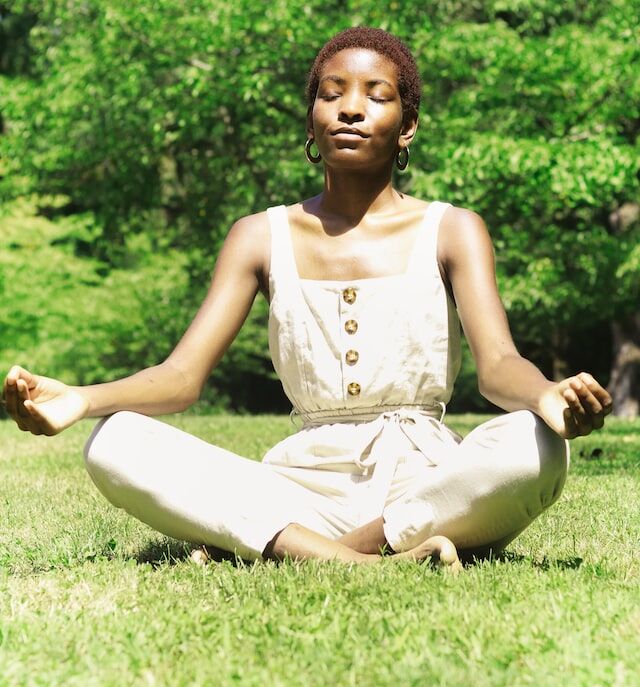 Photo by Jakayla Toney on Unsplash

According to vacation experts, 1.3 million American businesspersons travel because of work on any given day. Of them, only 10% enjoy a combination of official duties and leisure. It's disappointing that such a low percentage actively take advantage of the situation, as the globe is brimming with opportunities for wonder and adventure. Consider the following information to squeeze the most out of every moment spent far from home.

Reduce Your CostLowering expenses is key to having a successful journey. The better you are at reducing economic stress, the more dough you'll have for splurging on activities. If you're voyaging abroad, investigate the foreign currency exchange rate. This measure should help avoid sticker shock at vendors large and small. Exchange money in advance, as handling this chore at hotels and tourist destinations costs more than it does inside your local mall or bank.

Travelers who do business enjoy valuable savings opportunities. For instance, they can fully deduct the cost of hotels and transportation. Meals and entertainment are 50% reimbursable. Research current reimbursements ahead of firming up travel arrangements. Afterward, you'll have a decent idea of how much everything should end up running. Be diligent about saving receipts for submission to the IRS. Once you arrive home, scan them so you'll have digital duplicates in case the originals get lost.

Stay Organized & Safe
Other travel documents, including passports and car service arrangements, need protection. Having a travel organizer helps keep records from going missing. Better ones come with locks that discourage thieves. As with receipts, you may also digitize these documents. Rather than having random files spread about your electronic desktop, combine them into one with an online PDF editor. Additionally, with these software tools, you can quickly learn how to edit your PDF and add a page, as well as delete, rotate, and reorder pages to your heart's content.

Drink alcohol in moderation, and remain in well-lit areas during nighttime excursions. Beware of popular scams that locals have a habit of springing on tourists. It's always a wise idea to purchase travel insurance. You'll be thankful for having it should circumstances require medical treatment or evacuation.

Get Your Sweat On
Prepare a fitness routine ahead of hopping on a plane. Alternatively, get your sweat on by jogging the streets while listening to local music. Be mindful that, in some countries, motorists drive on the left-hand side of the road; so always look both ways before crossing. If you aren't fluent in the native tongue, have a language translation app handy in case you become disoriented and require directions back to where you're staying.

Think Like a Local
Though there's value in visiting historical sites, these spots tend to be highly commercialized. They tailor the experience to the cultural norms of their audiences. Thus, it's worth taking in sights and sounds not covered in guidebooks. Don't be afraid to wander through local markets. Doing so will grant you an enhanced appreciation for how others live. Take public transportation, the benefits of which include great people watching. Even better, connect with a host family. If no such opportunity presents itself, stay at a bed and breakfast. The individuals in charge are likely to offer fascinating insights and personal stories.

Traveling for work provides a valuable opportunity to explore and with these tips you optimize your play too.